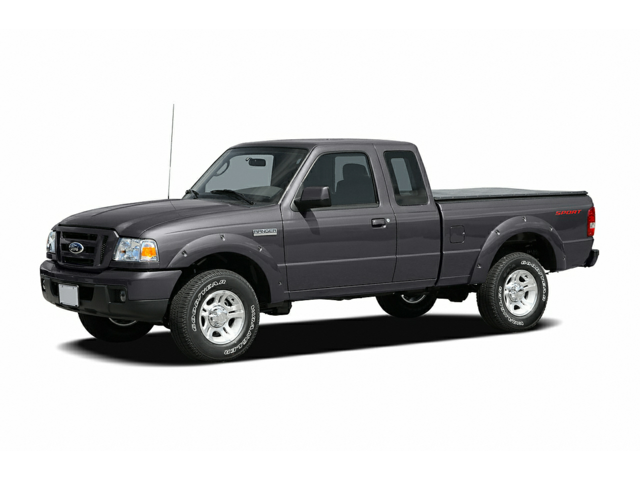 Services Performed
* Verify no coolant leaks. * Install Cooling System Flush chemical additive * Hook up the Cooling system flush machine * Start vehicle and let run to achieve operating temperature * Run complete flush cycle of machine * Install Cooling system conditioner * Verify proper cooling system level * Top off overflow container to proper level * WE USE THE GREEN HEAVY DUTY COOLANT * Test drive vehicle
Changed oil and oil filter. Lube Chassis and Driveline Check sheet: Transmission fluid: ok Radiator water: ok Windshield wiper fluid: ok Wiper Blades ok Battery water: ok Battery Date _4/17____________ Brake fluid ok PS fluid: ok Air filter: ok Belts: ok Hoses: ok Shocks and suspension: ok Chassis lubrication: ok Oil leaks: ok Lights: ok Tires: ok Tire Date Codes – 2018 Tread depth – LF___4_______RF__4________LR____5______RR___5_______ Air Pressure F=__34________R=___34_______ Oil Sticker: Windshield RESET OIL LIFE MONITOR__n/a_______ Front Brakes: ok – ____new___________ Rear Brakes: ok ____4mm___________ Wheel Torque – ___85________
Removed Plug wires from spark plugs, Removed all spark plugs, From engine, Installed new plugs gaped at 0.040, Installed plug wires, Test drove vehicle runs and drives ok at this time.
Removed both front calipers, Removed front brake pads, Installed new front brake pads, Cleaned and lubed all hardware, Installed both front calipers and all hardware.
Installed on car lathe and resurfaced both front rotors.
* Remove the drums to gain access * Clean the surrounding area and lube all pivot points as well as the backing plates. * Adjust the brakes to specifications, and inspect for any worn and/or damage parts.
George Jr. F. gave our service a 5 star review on 3/21/2019