CRM Mitchell1
2021-02-09T23:00:36+00:00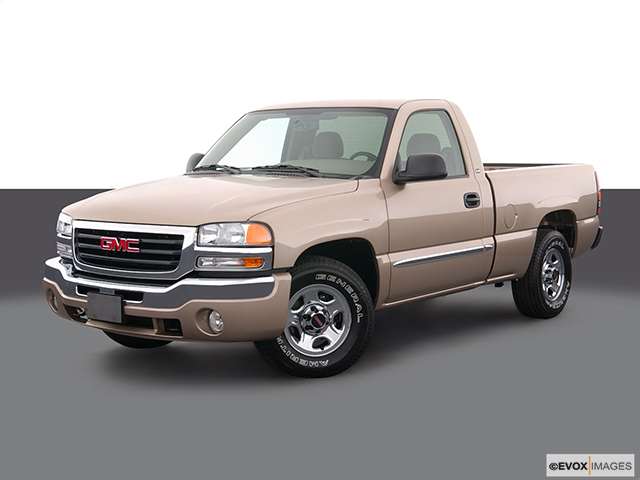 Services Performed
* Remove old brake fluid from the master cylinder -OK * Clean reservoir of any debris as best as possible – OK * Install new brake fluid – OK * Bleed each wheel according to the factory specified sequence – OK * Top off fluid to the proper level – OK * Clean each bleeder screw area of fluid – OK * Reinspect for leaks – OK * Inspect brake pedal for the proper travel – OK * Test drive the vehicle – OK
* Test drive vehicle to Ins for proper steering operation – OK * Add 1 bottle of steering fluid cleaner – OK * Start vehicle and allow it to idle – OK * Cycle steering to circulate steering cleaner through system – OK * Connect the Power Steering Flush machine to the vehicle – OK * Start flush cycle, while monitoring fluid level – OK * Complete flush cycle while using the entire container of Premium Power Steering Fluid – OK * Verify proper fluid level – OK * Test drive vehicle – OK
Air filter – Found rodents nest in filter, Cabin filter – N/A Belts – Found serpentine belt cracked Hoses – OK Engine oil – OK Engine coolant – OK Tire Pressure – 40PSI Tires – RF_8/32__LF_8/32__RR_8/32__LR__8/32__ Tire Date codes – 17 Visual Brake inspection – F____12mm___R__10mm____
Inspected vehicle, removed door panel to get to master window switch. Back probed switch to read signals when switch was activated. Was looking for 12V battery voltage to activate window motor, found weak signals giving out 8V at times. Used power probe to supply power to window motor. Window motor worked normal; however, no power was received from master window switch. Replaced master window switch and tested windows. Windows roll up and down normally at this time.
Removed nest found in box and removed old air filter. Installed new air filter and cleaned surrounding area.
Removed old serpentine belt due to cracking. Installed new serpentine belt. Ran engine for five minutes. Checked belt, belt is secure. Test drove vehicle. Vehicle runs good at this time.
Alan B. gave our service a 5 star review on 2/8/2021
2004 GMC Sierra
CRM Mitchell1
2021-02-09T23:00:36+00:00