CRM Mitchell1
2019-09-10T22:02:06+00:00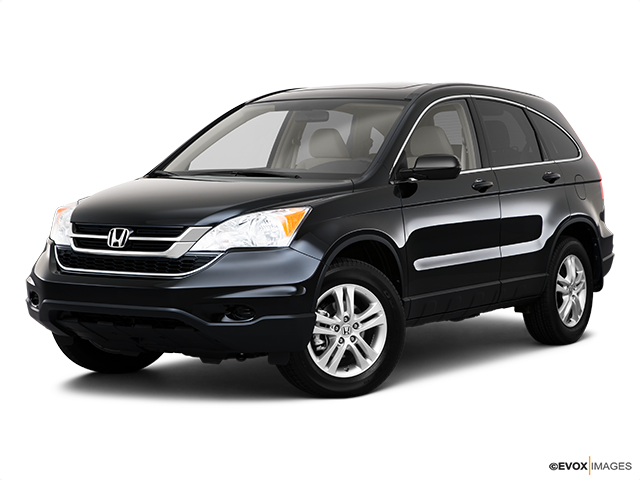 Services Performed
After installation of new solenoid, set up programming station and connected programming equipment. Cleared all related codes and performed monitored road test. Reset all monitors and retested system. Vehicle currently operates as designed.
Complete hookup & analysis on CAS machine 1. Confirm problem : YES 2. CAS machine : Modis 3. Computer codes : P0497 and P145C 3.5 Mode 6 data: Pass/Fail – Info – Failed EVAP test 4. Visual test : Inspected EVAP system, tank, lines, solenoid and fuel cap 5. Engine vac. @ idle : N/A 6. Engine vac. @ 2500 : N/A 7. Engine timing @ idle : N/A 8. Engine timing @ 2500 : N/A 9. Smoke test : Yes, Passed 10. Diagnostics : P0497 EVAP,Low Purge Flow and P145C Purge Flow Fault Freeze Frame Data: 1350 RPMs 15.7% Throttle 634 Seconds since start 95 degrees IAT 195 degrees ECT 6.4 gls MAF 75% Fuel Level 42% Purge Data Cycle 21 MPA Tested canister vent valve- Pass Tested Fuel Pressure Sensor Pass 2.5 v (spec 2.46-2.56V) Pressure tested system, system holds pressure Tested canister purge valve. Inoperative. Tested power, 12.1 volts. Tested computer ground circuit .01 v. Computer is able to activate the circuit when commanded. Open circuit detected in the Purge Canister Solenoid. Recommend replacement of solenoid. 11. Confirm fix: YES Tire Pressure F= 30 R= 30 Complementary inspection Air filter – OK Cabin filter – Recommend replacement at next service Belts – OK Hoses – OK Engine oil – Slightly low, added oil Engine coolant – OK Tires – RF_8/32____LF_8/32_____RR___8/32___LR_8/32_____ Tire Date codes – 2019 Visual Brake inspection – F___6mm_______R__6mm_______
Removed all components to access purge control solenoid. Removed failed solenoid and installed new. Made all connections and assembled area.
Jeff D. gave our service a 5 star review on 9/9/2019
2010 Honda CR-V
CRM Mitchell1
2019-09-10T22:02:06+00:00