CRM Mitchell1
2022-07-22T22:02:14+00:00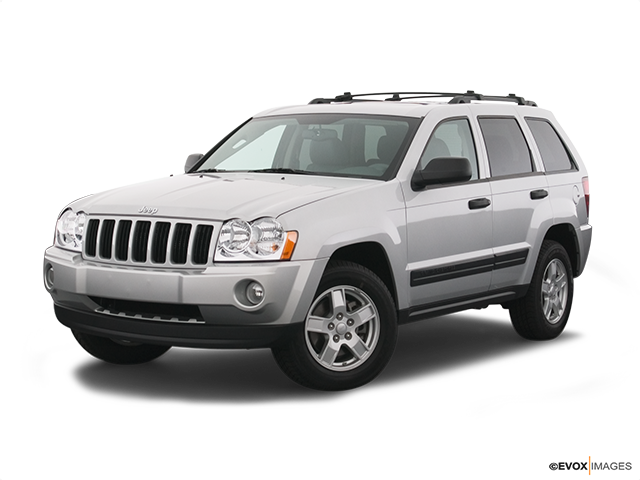 Services Performed
Complete hookup & analysis on Scope or Scanner 1. Confirm problem : Yes 2. Monitors : Incomplete 3. Computer codes : P03001, P0335, P0315, P1521, P0700, P0562, C121C, C140A 4. Mode 6 data: Pass/Fail – Info – N/A 5. Visual test : N/A 6. Engine vac. @ idle : N/A 7. Engine vac. @ 2500 : N/A 8. Smoke test : N/A 9. Diagnostics : Began by checking for codes on PCM. Found Several codes. Checked fluids and found no coolant in reservoir and a rodent nest under the engine cover. Engine oil was checked next. Found no oil on dipstick, added 2 quarts and cleared codes. Only code that returned was P0700(Transmission control system). No miss fires returned either. Cooling system was pressurized to check for any leaks. Found Water pump leaking. Recommend to replace water pump with and to top off coolant. For P0700 recommend to replace Transmission fluid + filter's and re checking. Removed & Replaced water pump and topped/bleed cooling system. Pressurized cooling system again to check for leaks. Found no other coolant leaks. Removed & Replaced Transmission pan gasket, filter's and fluid. After replacing Transmission filter's and fluid vehicle was started and put into gear to take on test drive and a loud clunk was heard coming from the front. Vehicle was inspected and found a Front axle mounting bushing completely cracked through and a front mount for the front axle beginning to crack. Recommend to replace Front Axle Mounting Bushing's. 10. Confirm fix: YES Tire Pressure F= 33 R= 33 Complementary inspection Air filter – OK Cabin filter – OK Belts – OK Hoses – OK Engine oil – OK Engine coolant – OK Tires – RF_2/32____LF_3/32_____RR_3/32_____LR_232_____ Tire Date codes – 2017 Visual Brake inspection – F__N/A_ R___N/A___
WATER PUMP – Remove & Replace – V8,5.7L Eng
THERMOSTAT HOUSING – Remove & Replace – V8,5.7L Eng
TRANSMISSION FILTER – Remove & Replace –
SPARK PLUGS – Remove & Replace – V8,5.7L Eng (16 Spark Plugs)
Changed oil and oil filter. Lube Chassis & Driveline Check sheet: Transmission fluid: ok Radiator water: ok Windshield wiper fluid: ok Wiper Blades ok Battery water: ok Battery Date code__Sealed___ Brake fluid ok Hyd. clutch fluid: N/A PS fluid: ok Air filter: ok Cabin Filter: OK Belts: ok Hoses: ok Shocks & suspension: ok Chassis lubrication: ok Oil leaks: ok Lights: ok Tires: ok Date codes: 2017 Air Pressure F=_____33_____R=__33_____ Oil Sticker: Door RESET OIL LIFE MONITOR__Yes_______
Removed & Replaced Front Axle Housing Mounting Bushing's. Test drove vehicle after and no noise heard after repairs.
Mark W. gave our service a 5 star review on 7/21/2022
2005 Jeep Grand Cherokee
CRM Mitchell1
2022-07-22T22:02:14+00:00