CRM Mitchell1
2021-01-14T23:02:24+00:00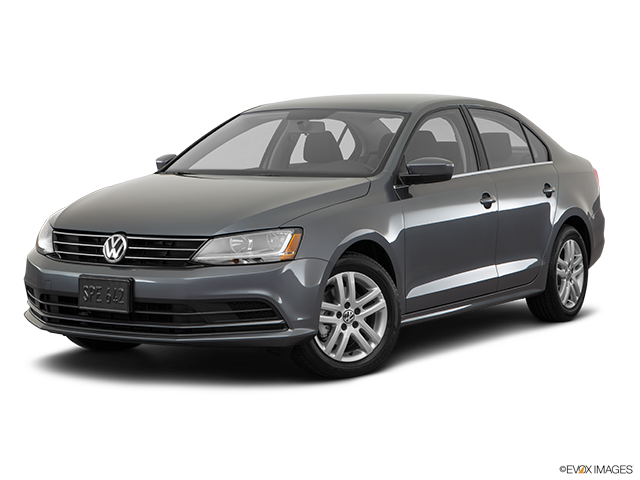 Services Performed
Changed oil and oil filter. Lube Chassis & Driveline Check sheet: Transmission fluid: ok Radiator water: ok Windshield wiper fluid: ok Wiper Blades ok Battery water: ok Battery Date code__N/A___ Brake fluid ok Hyd. clutch fluid: ok PS fluid: ok Air filter: ok Cabin Filter: OK Belts: ok Hoses: ok Shocks & suspension: ok Chassis lubrication: ok Oil leaks: ok Lights: ok Tires: ok Date codes: 4916 Tread depth – LF__5/32_RF__5/32___LR__8/32__RR__8/32___ Air Pressure F=__32__R=____32__ Visual Brake inspection F=__8mm__ R=__10mm__ Oil Sticker: Door RESET OIL LIFE MONITOR____99%_____
Complete hookup & analysis on Scope or Scanner 1. Confirm problem : Yes 2. Monitors : N/A 3. Computer codes : G180 4. Mode 6 data: Pass/Fail – Info – 5. Visual test : N/A 6. Engine vac. @ idle : N/A 7. Engine vac. @ 2500 : N/A 8. Smoke test : N/A 9. Diagnostics : Inspected found tiny foot prints under dash, found rodent damage, found rodent nest, found SRS codes for crash input sensor no signal, signal high open. Removed door panels and B-pillars and D-pillars found rodent nest under seat at D-pillar. Traced wires to D-pillar where chewed wires are for rear side G180 input sensor. Recommend repair wires, clear codes and recheck. 10. Confirm fix: YES Tire Pressure F= 32 R= 32
Removed Rear Seat, cleaned area before repairs, replaced the chewed wires with New wires, solder and heat shrink each chewed wire. Tested SRS signal with Computer system unit. All codes passed. Re-installed rear seat, re-installed door panels, continued with Oil Change.
Matthew M. gave our service a 5 star review on 1/13/2021
2017 Volkswagen Jetta
CRM Mitchell1
2021-01-14T23:02:24+00:00